Following the announcement of a new national lockdown, the decision has been taken to move our services back to online only for the present time.  This means that from this Sunday (10th January) there will not be in person services at St Mary's, the Parish Church or Trevenson.  Online services will continue to be shown on Youtube at 10.45am, with a Parish Zoom "Coffee & Chat" from 11.30am.  Details for these will be sent on the Saturday before as usual.  If you would like to be on the mailing list for these details, please
get in touch
.
While this decision will be difficult for some, given the escalating number of infections and hospitalisations in Cornwall and England more broadly, this seems to be the best way we can protect and care for one another and our communities at this time.  We will of course be reviewing this regularly, especially in the light of further guidance from government and Church of England sources.  We thank you for your prayers and patience.
Latest online service
Watch the latest online service from St Illogan Parish right here on our website.  Just click the video to play!
Services are broadcast on Youtube at 10.45am each Sunday morning.
Giving During Covid
If you would like to make a donation towards the work of the church, either because you would regularly give during the weekly service and cannot do so currently or because you would like to support the church with a one-off donation during this difficult time, you can do so by clicking the button below.  Your generosity is very much appreciated. WE MEET IN THREE LOCATIONS AROUND THE PARISH EVERY SUNDAY.
You can be sure of a warm welcome wherever you join us. There's no charge, you don't need to be a Christian already, and you can wear what you like.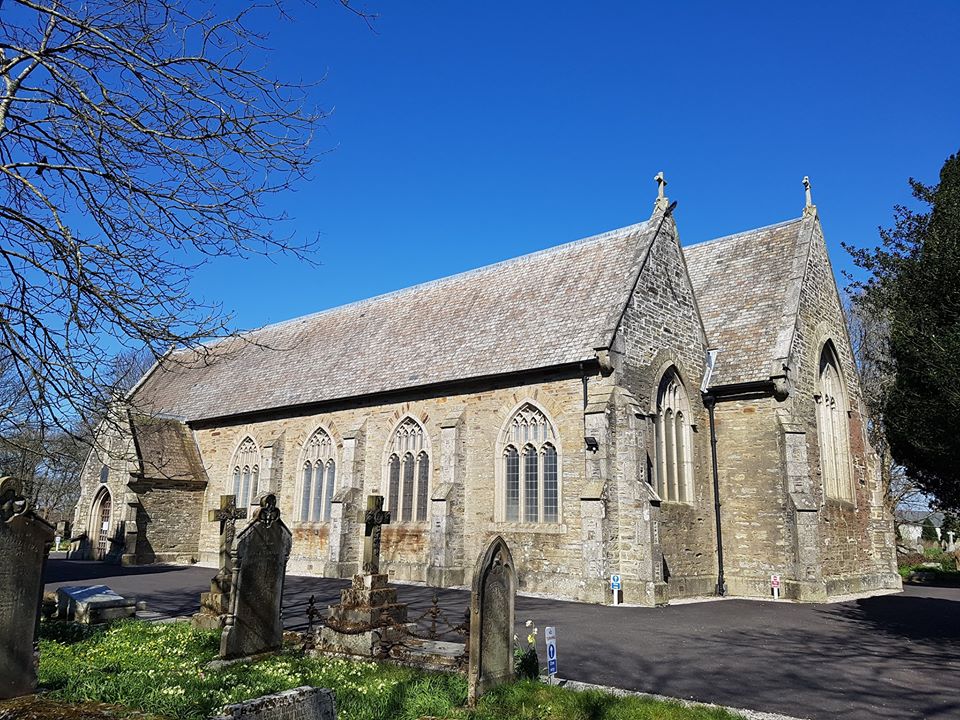 St Illogan Parish conducts a considerable number of baptisms, weddings and funerals every year.   We see these as an important part of our ministry to our community, in which we join with our friends, colleagues and neighbours in some of the happiest and saddest moments of life.  If you'd like to find out more about any of these services, please click on the relevant picture below.
GDPR and Safeguarding
St Illogan Parish takes its responsibilities regarding your personal data very seriously.  You can see a copy of our Privacy Notice here. 
Ensuring that children and young people as well as adults are kept safe whilst in our care is an integral part of our church life. If you have any concerns about safeguarding please contact:
In the Parish: Linda Williams, Parish Safeguarding Co-ordinator, 01209 842604
In the Diocese: Sarah Acraman Diocesan Safeguarding Adviser, 01872 274351
Out of Hours for after 5pm and weekends: 01208 251300
In emergency situation:
Local Authority Children's Social Care: 0300 123 1116
Local Authority Adult's Social Care: 0300 1234131
You can see our Parish Safeguarding notice here.
© St Illogan PCC 2019